Shantou Pasang Underwear Co., Ltd. (Fengyuan Textile) is a well-known and reputable underwear manufacturer located in Gurao, Shantou, China. Our factory has more than 20 years of industry experience and specializes in the production and research and development of high-quality underwear. We are recognized nationally and internationally and have participated in many international exhibitions showcasing our wide range of products.
Our factory is strategically located in Gurao, known as the "Famous Underwear City in China". This location allows us to benefit from a strong local supply chain, skilled craftsmanship and an in-depth understanding of market trends and consumer preferences. As a result, we are able to consistently deliver seamless products, bras, lingerie, sleepwear, shapewear, tank tops and sexy lingerie that meet the highest standards of quality and comfort.
One of our main strengths is our ability to continuously innovate and develop new products that meet market needs. Our professional R&D team keeps abreast of the latest fashion trends and consumer needs, working tirelessly to create underwear that is not only fashionable but also practical. We understand that each type of lingerie serves a different purpose and requires specific features, so we take great care to design and manufacture products that meet these different requirements.
Seamless bras are becoming more and more popular because they fit comfortably and eliminate visible panty lines. At Shantou Pasang Underwear Co., Ltd., we have perfected the art of producing seamless products through professional craftsmanship and state-of-the-art technology. Our seamless bras, lingerie and shapewear are designed to provide maximum support and a smooth silhouette.
Apart from seamless products, we also specialize in manufacturing a variety of other lingerie products.Our bras are crafted with met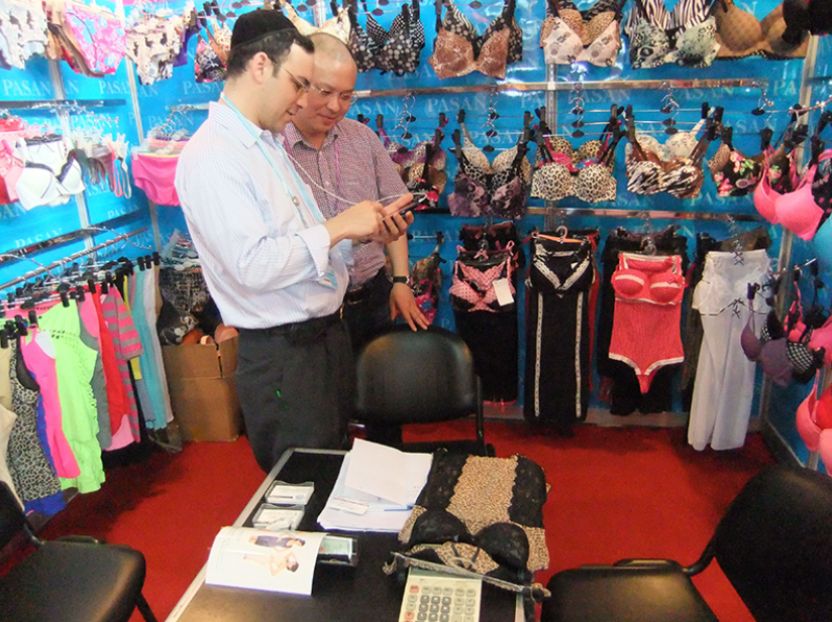 ---
Post time: Oct-13-2023