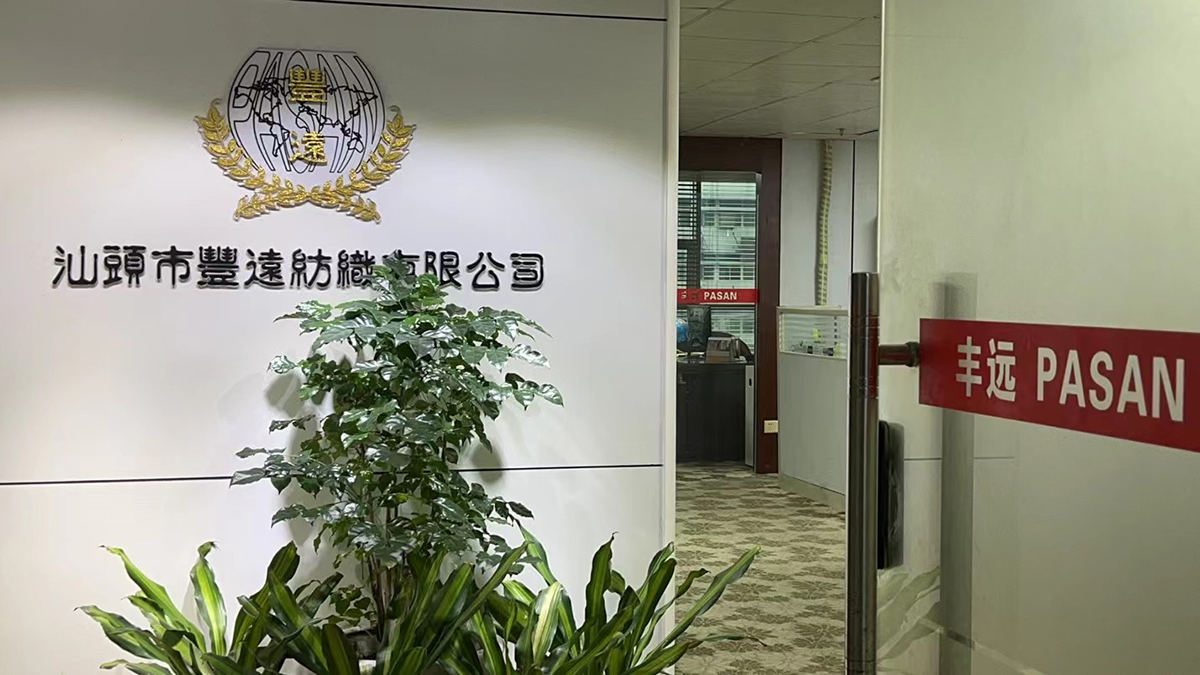 Shantou Wenco Textile CO LTD. Our factory is located in "China's famous underwear city" - Shantou Gurao, a professional underwear manufacturer. We have been engaged in the production and research and development of underwear manufacturing industry for 20 years. At present, we produce 7 categories of underwear including seamless products, bras, underpants, pajamas, body shaping clothes, vests, sexy underwear, and continue to develop new products suitable for the market.
As a deep cultivator in the underwear industry, we have provided many customers with high-quality products and services with long-term stability and market competitiveness. Our company has nearly 100 sets of seamless weaving equipment, and more than 200 employees, with a stable annual supply of 500 million pieces.
After 20 years of continuous development and accumulation, we have reached long-term cooperation with many partners around the world. At the same time, we also hope to cooperate with more like-minded friends and develop together. We actively participate in the Canton Fair and do business with friends from all over the world. Adhering to the principle of mutual benefit and win-win results, we have worked closely and steadily with a number of partners for more than ten years. Its business covers North America, South America, Europe and other places, and it has rich service experience in various cooperation with various regions and enterprises. Welcome more friends to cooperate with us.
We also provide customized services. If you have a unique style that you want to produce, let us help you produce. You just need to design and be responsible for the sales channel.
In response to the needs of the market and customers, we have also set up a special trading company to integrate various resources in the industry, achieve the optimal configuration and upgrading of the supply chain, improve the output and quality of various types of underwear, and deliver products of higher quality and more competitive advantages to the market and customers.
We firmly believe that we have the best competitiveness, we will be your best choice and absolutely reliable business partners.