When looking for the perfect bra that combines comfort, style and support, look no further than the Lace Women's Cup Bra. Designed to flatter a woman's figure, this bra is a must-have in every lingerie collection.
Not only does this bra offer unparalleled support, it also offers a seamless design that ensures a smooth, flattering look under any outfit. Thin, lightweight cups hold your breasts in place without causing any bulge or discomfort, giving you the confidence to conquer the day.
One of the standout features of this bra is the side mesh straps. These straps are strategically placed to smooth your back, help create a sleek silhouette and ensure maximum breathability. No more worrying about uncomfortable straps digging into your skin - the adjustable soft brushed straps are not only gentle on your skin, but also help reduce pressure on your shoulders.
But where does the magic happen? The production base of this popular underwear in Europe and America is located in Gurao, Shantou, known as the "Famous Underwear City in China". This city is the location of our factory, a professional underwear manufacturer with 20 years of industry experience.
Our factory manufactures a wide range of lingerie including seamless products, bralettes, lingerie, sleepwear, shapewear, tank tops and sexy lingerie. We pride ourselves on continually developing new products that are market-appropriate, ensuring that we remain on top of the latest trends and technologies in the lingerie industry.
So whether you're looking for a stunning lace bra that will enhance your bust and provide support, or a seamless sports bra, zip waist, lace thong or bodysuit that will flatter your figure and make you feel confident Tops, high-waisted lace pants, our women's lace pant cup bras and our extensive lingerie collection have you covered.
Invest in a bra that not only fits you perfectly, but also makes you feel good. With lace women's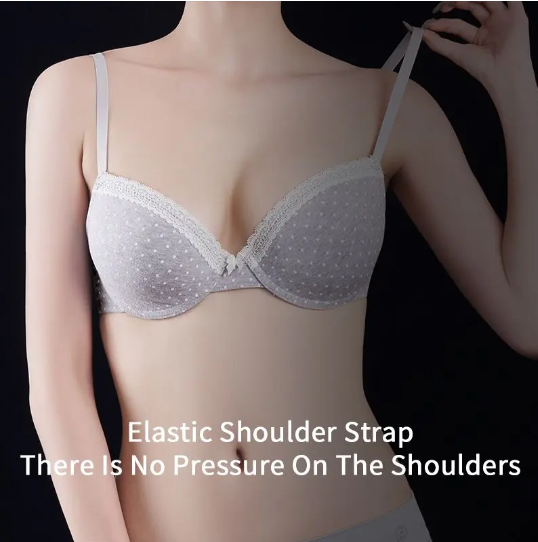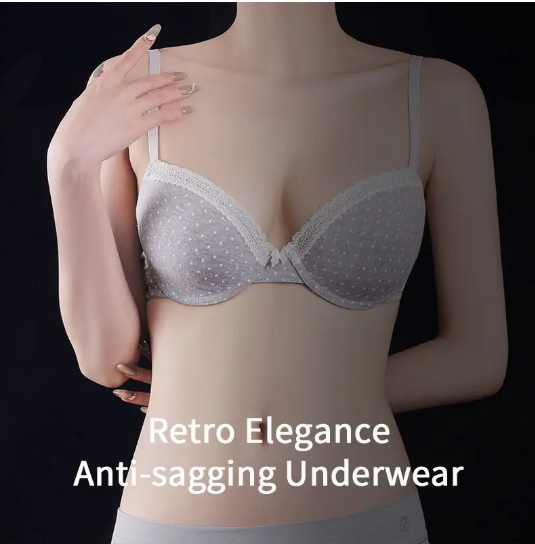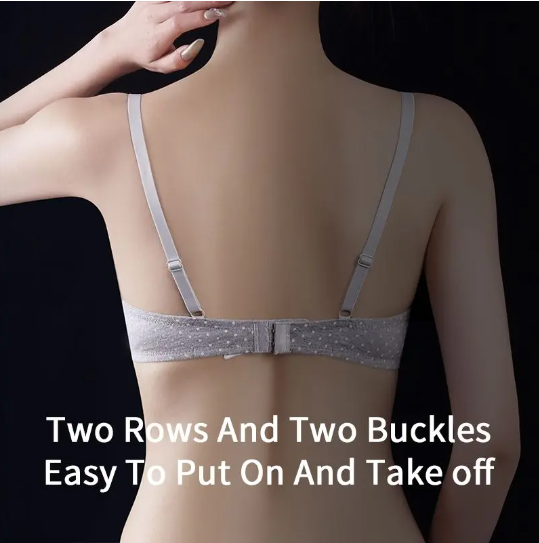 ---
Post time: Oct-25-2023