After more than 20 years of continuous development and accumulation, we have established long-term cooperative relationships with many partners around the world. At the same time, we also hope to cooperate with more like-minded friends and develop together. We actively participate in the Canton Fair and do business with friends from all over the world. For more than ten years, we have maintained close and stable cooperative relationships with many partners based on the principle of mutual benefit and win-win results. Our business covers North America, South America, Europe and other places, and we have rich service experience in various cooperation with different regions and enterprises. Welcome more friends to cooperate with us.
The Canton Fair Underwear Exhibition is a global event that attracts underwear companies and professional buyers from all over the world. As an enterprise that has developed over the years, we have always attached great importance to exhibiting and actively participated in this exhibition.
One of the benefits of attending the Canton Fair is face-to-face communication with potential partners from different regions and countries. Not only to understand their needs, but also to show them our products and services. Through this direct communication, we can better understand our customers' needs and provide them with customized solutions.
In addition, the Canton Fair is also a platform to learn about the latest market dynamics and trends. This information is crucial for us to formulate corporate development strategies. Only by keeping up with market changes can we seize opportunities and maintain competitive advantages.
Over the years, we have maintained trusting and mutually beneficial cooperative relationships with many partners. We always adhere to the principle of win-win cooperation and have achieved fruitful results with our partners. By cooperating with companies in different regions, we have accumulated rich experience and provided products and services that meet indus.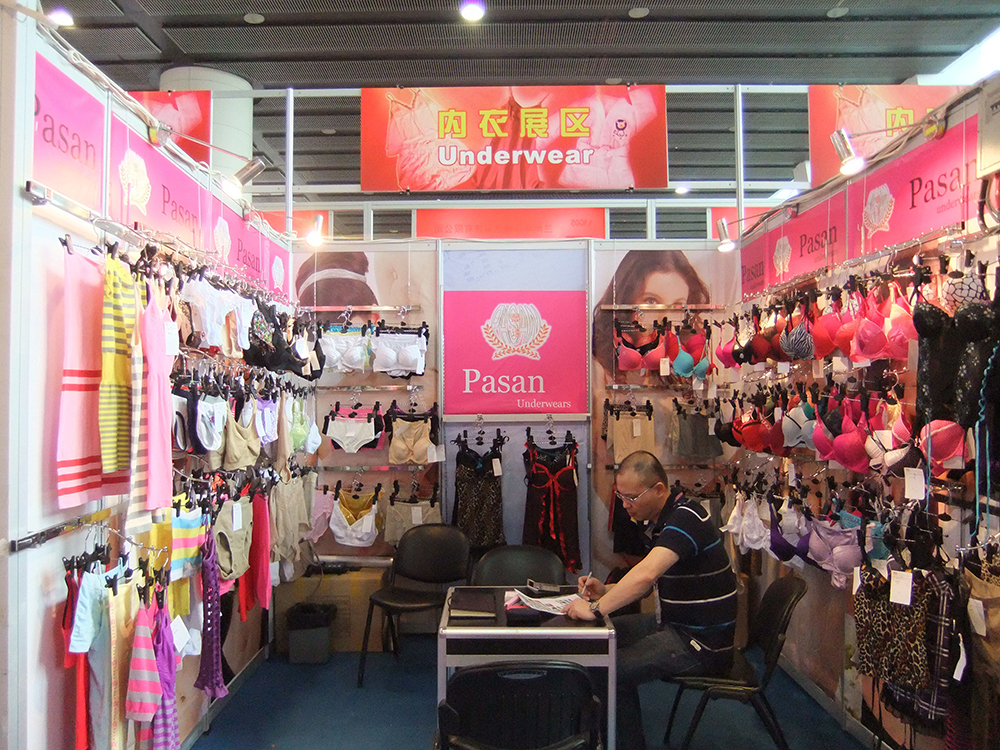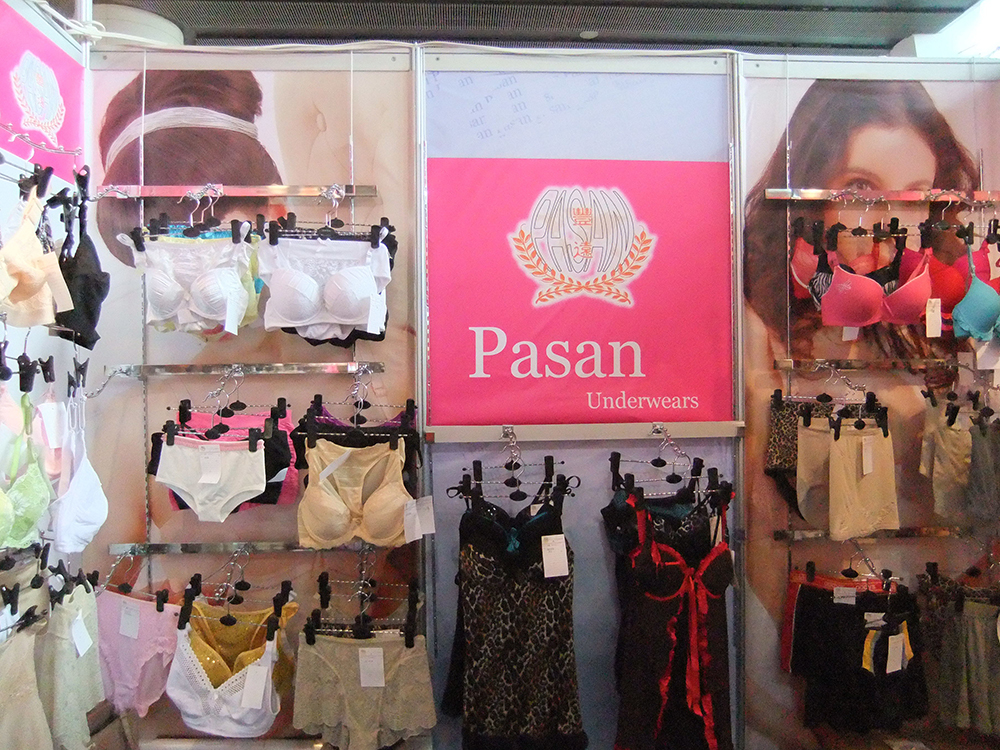 ---
Post time: Sep-27-2023